Content Campaigns
&
Media Buy
Our inventive content is birthed through the Clients brand aesthetic and the imaginative NyLaurent team who has a track record of trend setting ideas.
Maximizing campaign impact through targeted ad buying on both established and emerging platforms.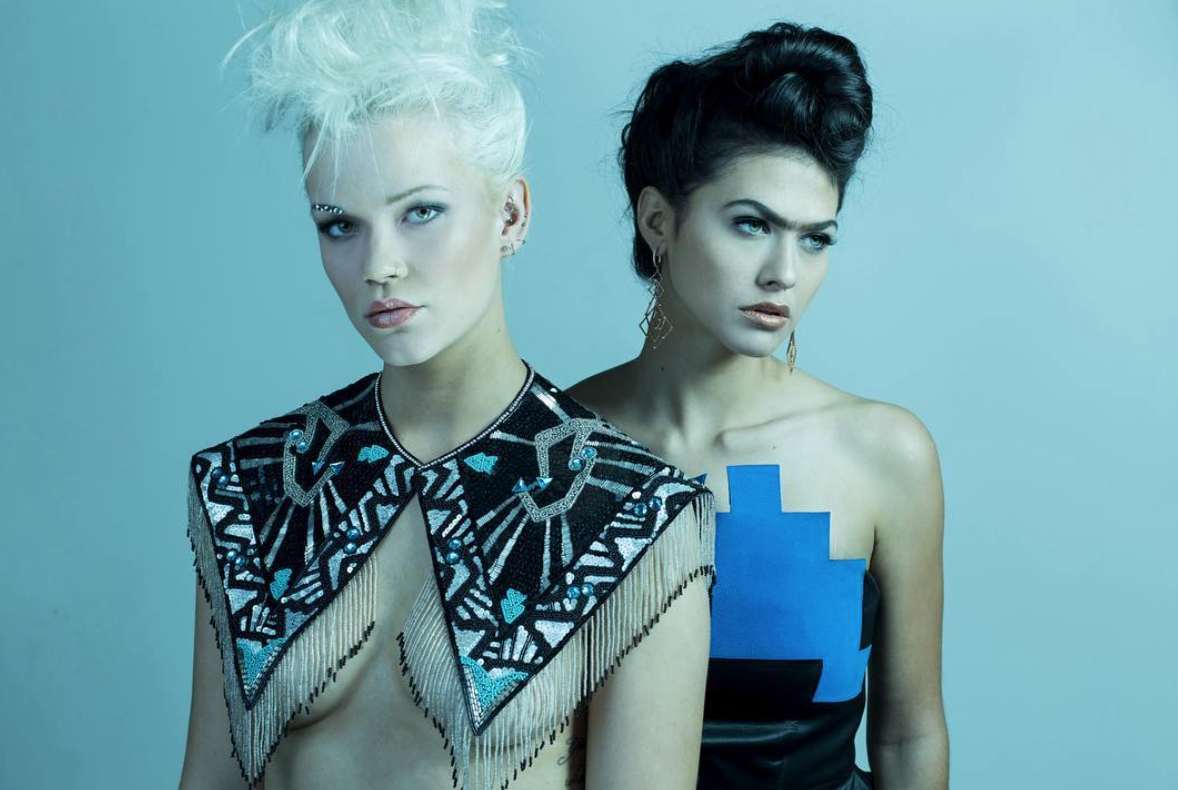 Los Angeles Fashion Showroom with custom NyLaurent designs, captivating Vintage redesigned wardrobe and a selection of emerging Los Angeles brands.
Specializing in Multicultural Celebrity, Influencer and editorial placement.
Celebrity & Influencer placement

Print and digital editorial placement

Social media content

Customized Public Relations approach for each Designer
If we don't have it, our in-house design team is equip to bring your vision to life!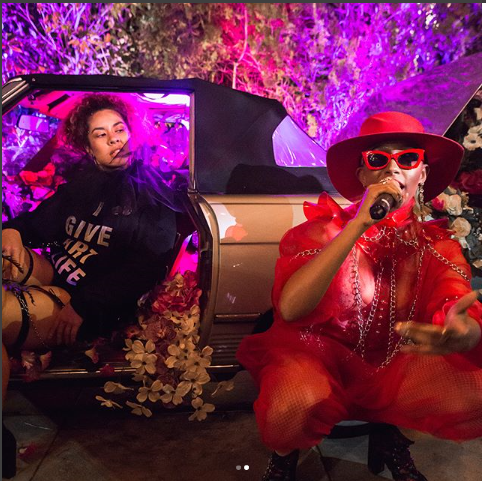 Art Instillations
&
Event Production
Creating exclusive multicultural buzz worthy events that trigger organic impressions through "photo worthy" art instillations, inventive event concepts and interactive elements.
Let's Chat About How We Can Create Magic For Your Brand